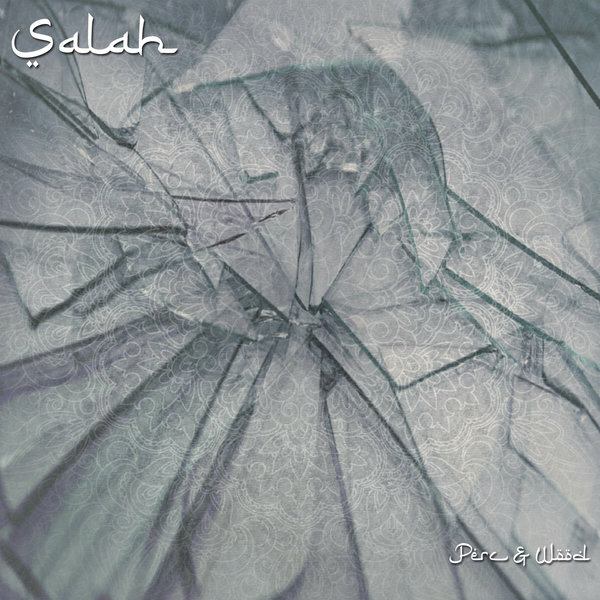 Aarden Records presents to you the EP Perc & Wood by Salah.

Salah is an incredible artist, living for 2 years in Belgium, who loves exploring the deep, hypnotic side of Techno with ethnic, cultural influences originating from his Middle Eastern roots.

"This EP is about researching many kinds of grooves and sway rhythms with some nuances of dreamy, trancy, and deep textures." Salah.