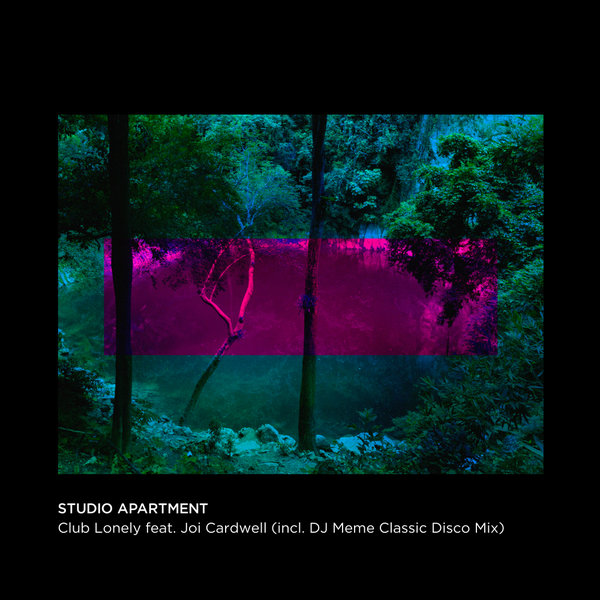 As for the third bullet of attention, STUDIO APARTMENT is coming soon to release the brand new track 'Club Lonely'!
Although the song 'shoulder' which is the most spectacular and intoxicating in the history of STUDIO APARTMENT has still been sensational, the new release 'Club Lonely' is a cover which is an immortal classic 'Club Lonely (Lonely People)' composed by Lil Louis who is the legend in house music.
Keeping essence of the original track effectively, arranging deep, tech and spatial and updating to the currently latest sound scene to be able to approach for any floors.
Moreover, to the vocal, inviting Joi Cardwell who is well known for the original and beautiful voice as the diva in house music.
The collaboration with STUDIO APARTMENT, it has been a long time since 'Love Is The Answer' released in 2005. They bringing out both potential each other in this new track as well.
The masterpiece 'Club Lonely' being timelessly loved by the house fans all of the world revives in this generation. STUDIO APARTMENT has been demonstrating a presence and bottomless potential with these two tracks including 'Shoulder' regardless of domestic and foreign once again.
Absolutely recommend that keep to check out their trends about STUDIO APARTMENT.