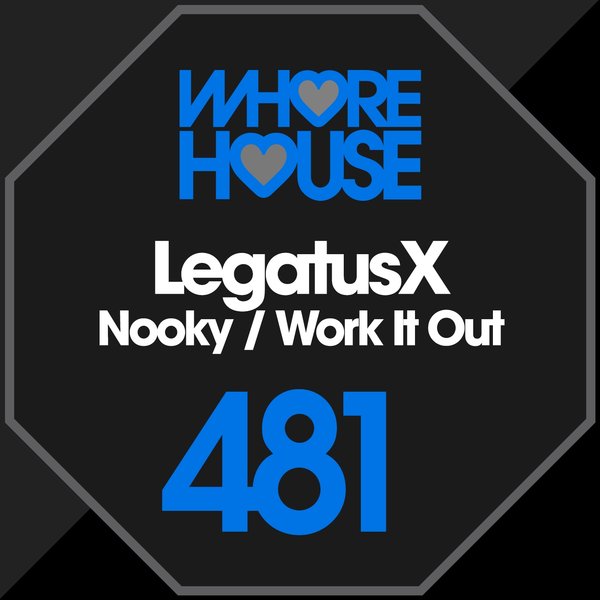 A tasty little package from LegatusX as he lets loose this these two speaker destroying rides.
"Nooky" very much bass orientated on a tough tech house tip with big synth sounds coming in and out.
"Work It Out" pushes along intensely, really giving the speakers a full bass end work out!!