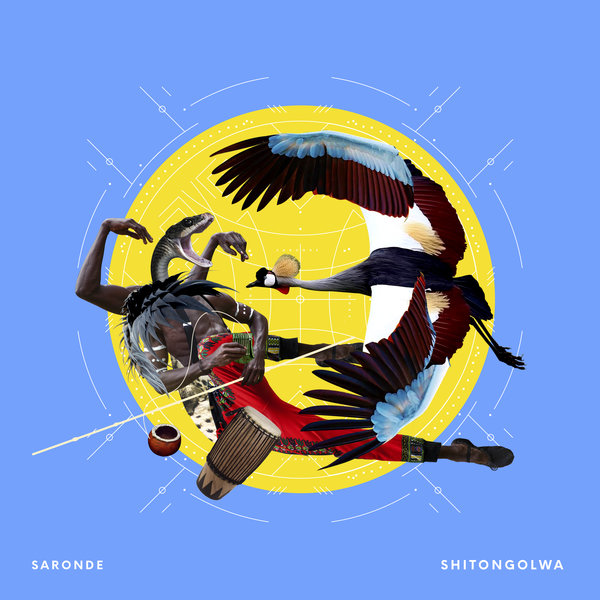 Kilamu
Boys Ride Bikes Remix

(6:14)
After a summer of touring the best of the summer festivals, from Glastonbury, Boomtown, Ibiza and Montreal, Saronde are proud to present their new single.
Shitonglwa is an up-tempo slice of pure joy, Highlife guitar and an uplifting Wanga (Kenya) vocal are fused with contemporary drums and bass.
Boys Ride Bikes remixed single %u2018Kilamu%u2019 increasing the bpm to create a hypnotic, multi-coloured landscape to journey through, with original vocals sampled from the archive mixed with a contemporary rap by Blinky Bill and a healing-vibes chorus from Idd Aziz, both hot from Nairobi.