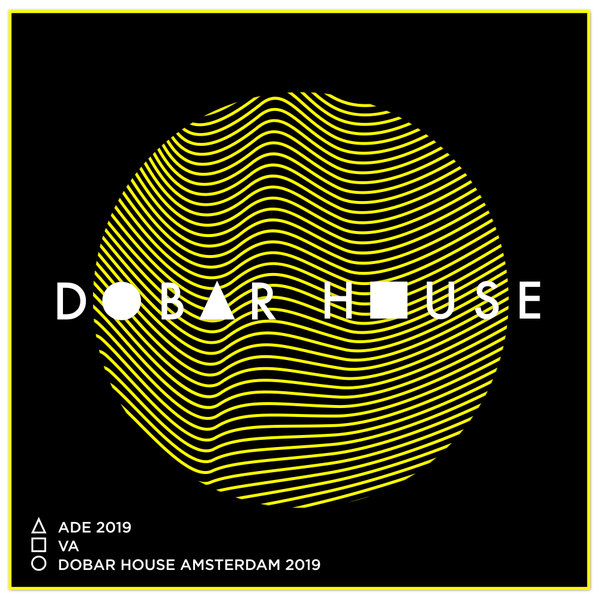 (C) Dobar House

Dobar House presents it's first ADE compilation with which we wanted to showcase some of the best tracks we had so far since we started the label.

These are our picks.

From globally played 'Pass Out' by Mene and immersive remix of 'Something's Takin Over' by Andrew Meller, to best sellers like Mr. Lekka's 'Need You' and YouTube's community favourite 'Expectations' by Tino Simich, this compilation has something for everybody.

Sound of Dobar House in all it's colours.