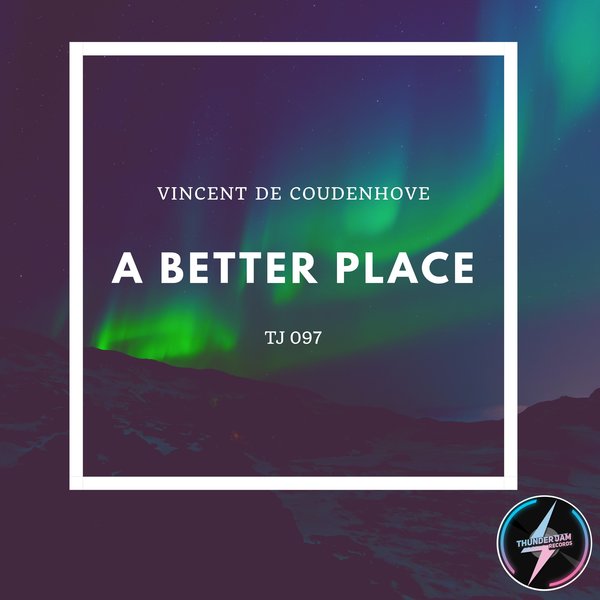 French DJ/Producer and Paris's favorite son, Vincent de Coudenhove, is vying for a stellar year for 2019 with the launching of his news songs.
Currently based in PARIS, Vincent de Coudenhove has already made a great DJ sets in paris with successful. With continued support from industry heavyweights : Cassius, the Supermen lovers, Dax Riders.
His on-point productions are reminiscent of many French acts; wide ranging in influences from disco and 90s and comfortable at sitting in the spectrum of house music, whether it be French house/disco house.