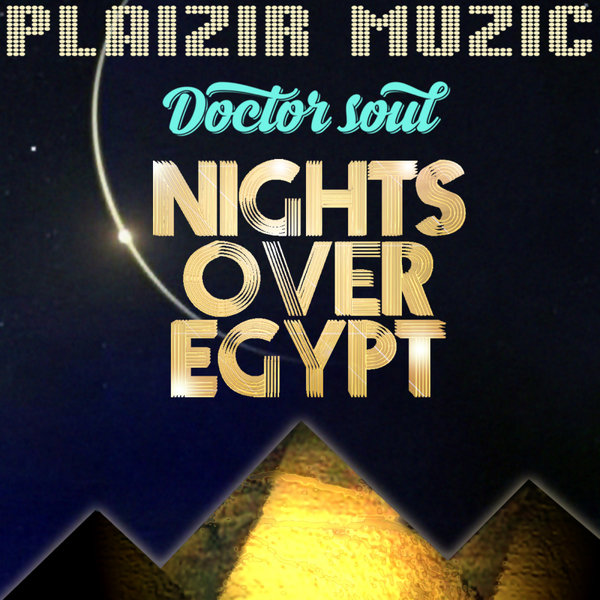 On the occasion of its new release and for the very first signature on Plaizir Muzic, Doctor Soul is proud to present you his big single 'Night Over Egypt'.
Offered in three absolutely mind-blowing versions, this little jewel of rework and to get absolutely.
You will be seduced by the general atmosphere and the subtlety of harmony, all wrapped up in a fantastic groove.
So do not miss this great release it's on Plaizir Muzic only !!!