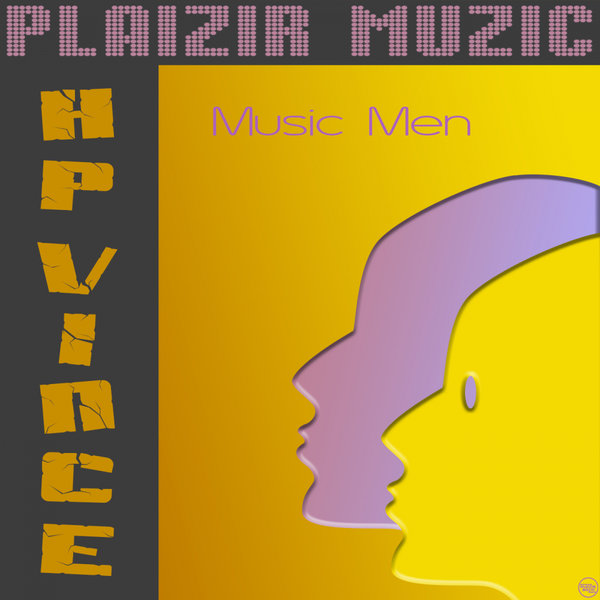 HP Vince, famous artist of the label that it is no longer necessary to present on Plaizir Muzic, with these many tunes nu-disco italo-disco and House, comes back this time, to announce us in preview, its brand new Ep 'Music Men', which is a follow up of 'Sexy Disco 88', released on Plaizir Muzic in June 2019.
Always in a style very italo disco, both retro and modern, with a multitude of synthetic sound, this track at once punchy and melodious, will make you travel to the borders between dream and reality.
Also discover an incredible Dub version of 'Sexy Disco 88'.
It's on Plaizir Muzic only!