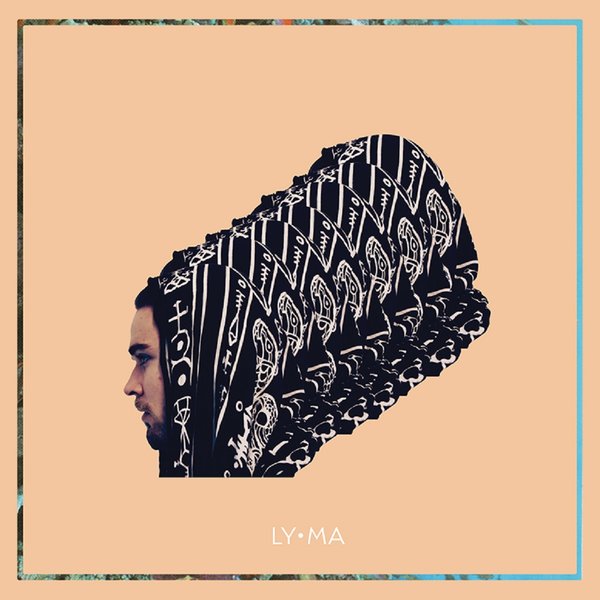 During years of hermitry, singer / producer LYMA recorded his twisted ideas into audio files.

While living a sequestered life outside of society he developed a taste for rhythms and melodies that resonate by its originality and broad sound palette. When night fell, he came out to play. Being a frequent player in the Amsterdam nightlife it was only a matter of time before the connection to INI Movement was made.



With great difficulty they convinced him to tread forward from anonymity. Tracks were further developed and produced in the Birdhouse (INI's studio complex). Now he is finally ready to confront the world with his art.



LYMA lives in Amsterdam. His hobbies include porn from the 70's, homeshopping channels and making music.



He sounds like a mix between Steve Spacek, LV, Peven Everett, Dam Funk, Seven Davis Jr. & D%u2019angelo. But different.