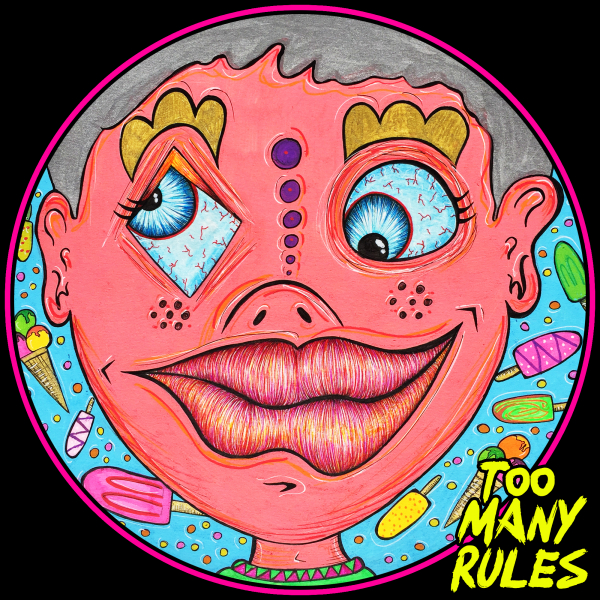 Vozmediano returns to Javi Bora's imprint Too Many Rules after the success with his track of "Disco Killed The Techno Star" on the label. He returns now with an amazing EP named "Wax on Wax".

Played by the likes of Carl Cox, Solardo and Mark Knight, Vozmediano brings his House music to Javi Bora's label with 3 great tracks.

The first cut of the EP, "Wax on Wax", is a track with great vocal samples and amazing melodies. A magic track! The second track, "Cover Me", is a awesome timeless track! "Furious Daddy" closes the EP in the grooviest way.

An outstanding EP from this talented artist!