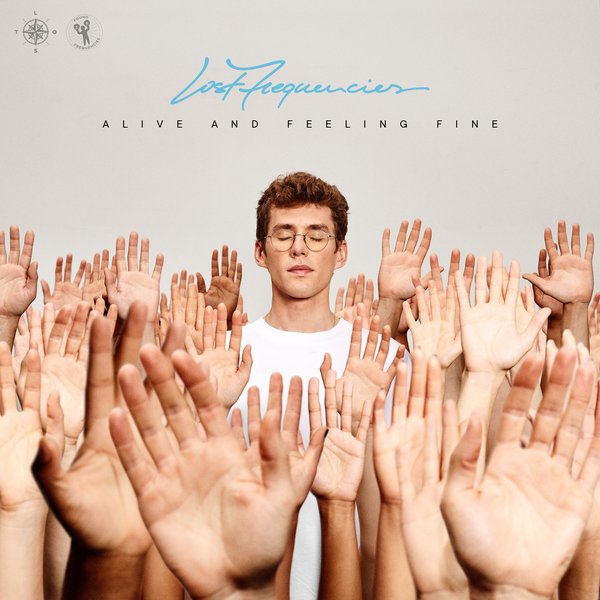 It was Lost Frequencies' summeresque signature sound that took the world by storm in 2015, but it's his versatility that made him stand tall amongst the top dance music players since. He showed as much through 2016 album 'Less Is More' and he does so again with his second artist album: a double-disc world of wonder called 'Alive And Feeling Fine'.

Featuring various of his most notable productions yet, the first part of 'Alive And Feeling Fine' juggles a host of known hits (e.g. 'Crazy', 'Recognise', 'Melody', 'Truth Never Lies') with several previously unreleased tracks, including collabs with the likes of Mokita and Throttle. Disc number two is presented as a continuous mix, featuring deluxe mixes, Tomorrowland edits and esteemed remixes of tracks from the likes of Armin van Buuren, Estelle & Kanye West and The Rasmus. The result is a fully fledged, 24-track masterpiece that not only spotlights the Belgian superstar's production prowess in full, but also one that was created with his new Lost Frequencies Live tour in mind, which will see him take the stage alongside a band and vocalist.

Lost Frequencies is more than just 'Alive And Feeling Fine'. He's poised to show the world all he has to offer, starting with this brilliant body of work and the monumental U.S. tour that will follow right after the album's release.