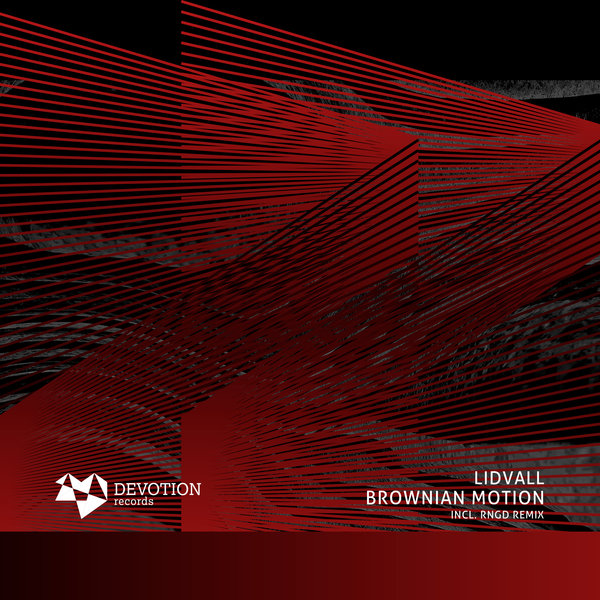 Russia's uprising techno gem, Lidvall, is the new golden discovery of Spain's finest talent scouter, Devotion Records.

The gifted producer offers 3 incredible originals, accompanied by an explosive remix of the as well extremely talented RNGD

Lidvall is only live performer, always create and play music only with a hardware without the computer.

These tracks are one-take records

Next-level techno for purely devoted-to-techno spirits only!