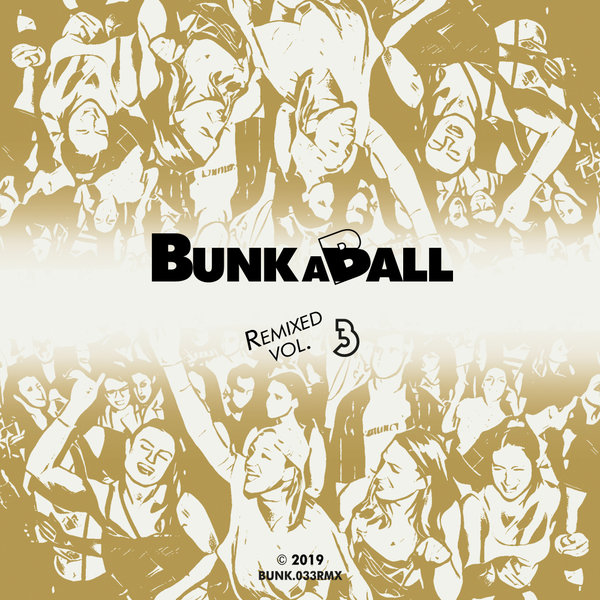 BUNK033RMX : REMIXED Vol. 3 Compilation.
We have dope original tracks on Bunkaball. But, sometimes, one remix could be better, or at least, remixed in a different cool way we cannot expect. For this 3rd Edition, Mad Villains, 'The Uk-House Master', Elisa Bee, 'The Raw Sexy Ghetto Girl', Astronomar, 'The Scientist Beat-Maker', Gemfire From The Bunkaball Fam, and the Boss, himself, Don rimini have joined their forces to make it bigger, stronger, and crazy.
Hope you gonna dig these dope remixes.