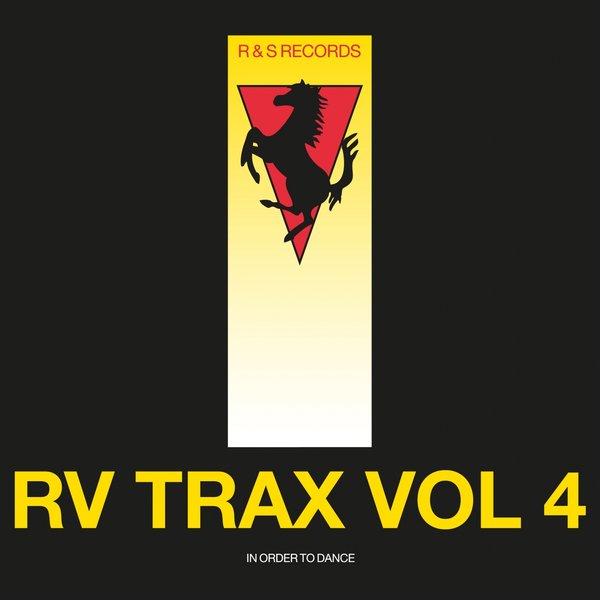 R&S founder Renaat Vandepapeliere returns with his personal RV Trax series showcasing the sounds he plays on the dancefloor.  

Part four carries off where the other volumes have left off with more underground electronica and techno.

Veteran French producer DJ Oil has released for the likes of Blue Note (as part of Troublemakers) and BBE. 'Addis' continues his explorations into sample heavy house with a hint of electro that made his recent 'Bref Avenir' album such a joy.

Halosaur is a new alias of Stephane Franscois another Frenchman who usually goes by SLF on labels like KMS. Recording as Halosaur lets him indulge his electronica influences and get serious on his modular synth set up.

Tom Flynn has released for heavyweight labels like Planet E, Dirtybird and Hypercolour. 'Avenue A' balances deep mechanical rhythms with sophisticated piano motifs.

Healing Noises is up and coming French producer Marianne Novomesky. Her track 'Palm Tree' is dreamy, stripped down, funked up, sun-baked house.