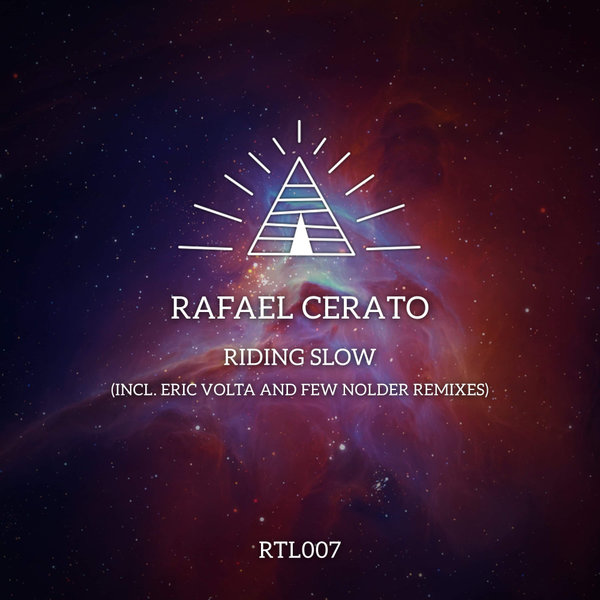 Ritual is happy to be back once again with a strong release to close the summer!
It was an intense season for the label with showcases and happy to celebrate the 1st year anniversary! To celebrate it, label head honcho Rafael Cerato is back in the catalogue with a special single 'Riding Slow' featuring the US singer Rush Midnight. The track is a driving melodic anthem vocalized by the wonderful Rush Midnight talented voice.

We are also happy to have on board two new acts on the label : Eric Volta gave to the track a gangsta touch with his massive interpretation and last but not least, we have Lithuanian artist Few Nolder putting the track on another level with his magic pop touch and dreamy vision to close a superb release!