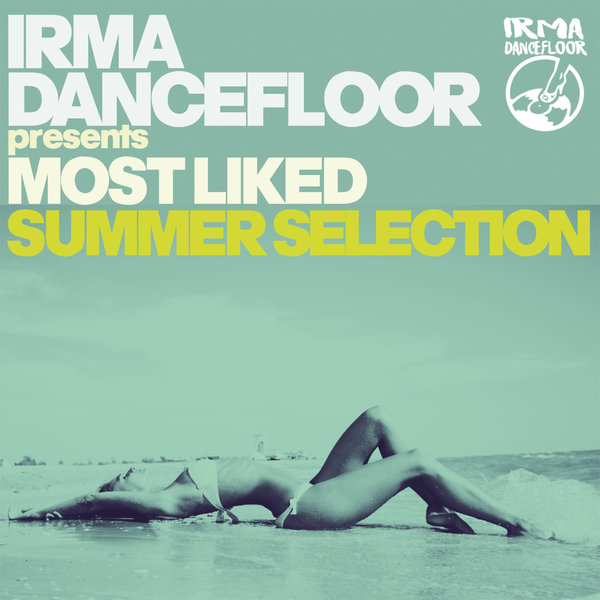 We've just had a summer full of good music and nights. We want to tell you about it with this compilation that highlights some of the songs that have been played by djs from around the world. The style is the one that distinguishes us from time to time that is Soulful, Deep House and some digression Disco.

And it doesn't end here. Stay tuned....



Abbiamo appena passato una estate piena di serate e buona musica. Ve la vogliamo raccontare con questa compilation che mette in evidenza alcuni dei brani che sono stati suonati da djs di tutto il mondo. Lo stile è quello che ci contraddistingue da tempo cioè Soulful, Deep House e qualche divagazione Disco. E non finisce qui. restate sintonizzati....