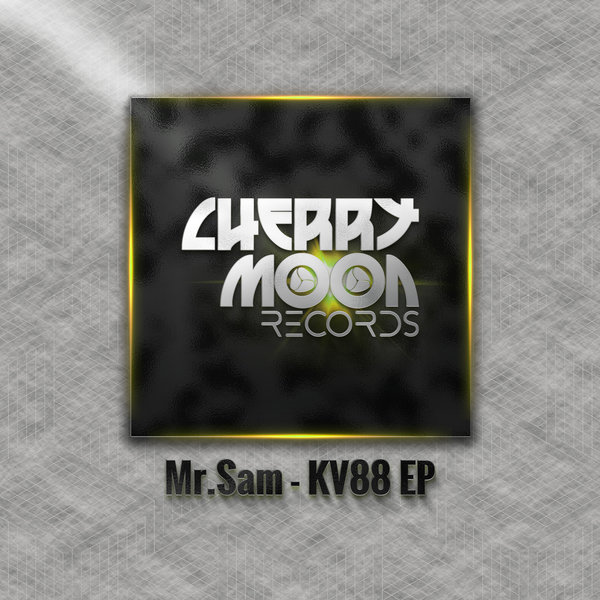 Number 24 welcomes a Belgian legend to our label: Mr. Sam.

Since 1995, Sam has pioneered his own musical style and showcased the art of DJ-ing in many French and Belgian clubs and on various events.

His very first production ever to hit the market became a remix for Circuit Boys "The Door", released in 1999 on the legendary Belgian base imprint Diki Records. Heavy support by tastemakers such as Danny Tenaglia and Corvin Dalek followed, instantly launching the career of this ambitious Frenchman. This remix was followed up by stunning remixes for Dillinger & Capone - released on the infamous German label M.F.S. -, for "Mad Dogs" by German überproducer Timo Maas and Corvin Dalek's classic "Pornoground". Sam has accumulated a long list of more than sixty impressive remixes for a variety of A-list artists, ranging from Sinead O'Connor, Delirium, Age of Love, Praga Khan, Niels Van Gogh, Todd Terry and many others.

After signing a with Tiësto's Black Hole Recordings, Sam's career catapulted in a flash resulting in worldwide licenses of his productions to labels like Kontor Records (Germany), Maelstrom Records (UK) and Central Station (Australia). Sam's unstoppable string of releases paved Mr. Sam's path even more thoroughly; "Lyteo" (2005), "Insight" (2006), "Split" (2007) and "Cygnes" (2008) - a collaboration with clAud9 - can be considered to be the absolute highlights in his ever expanding discography. His top notch debut album "Lyteo" (2006) displayed his versatility as a producer; breakbeats, electro, trance, techno and progressive were all blended into a 14-track digital inventory of Sam's vault of treasures.

His EP on Cherry Moon records brings his own style of techno to the dancefloor with 3 different tracks, ranging from heavy hitting to a groovy techno vibe with lots of atmosphere.
One for the playlists for sure.