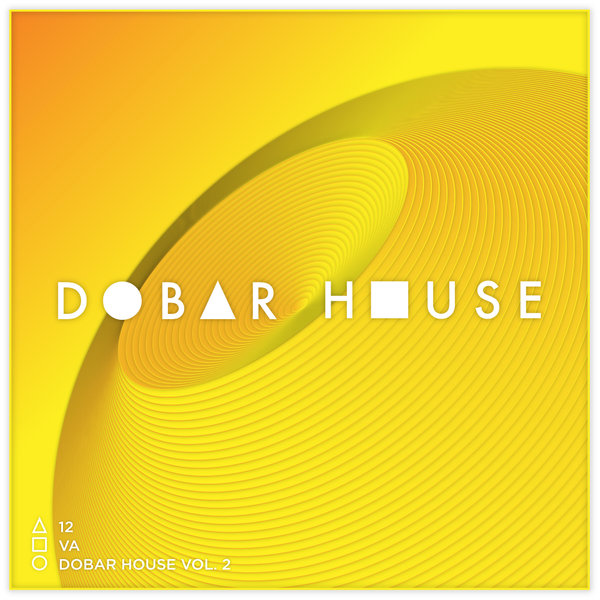 (C) Dobar House

Dobar House presents it's second instalment of the Dobar House VA compilations.
For this edition we have two new names, plus Serpico returns to the label, but this time with an original track.
Luka Chin delivers a dancefloor mover with recognizable house groove reminiscent of early 2000's. Kennedy gets bumpy and bassy with 'Gotcha', Serpico brings the funk with 'It's FGA', and Tonbe gets freaky and funky with 'Freaky Situation'.

Don't miss out on this one.