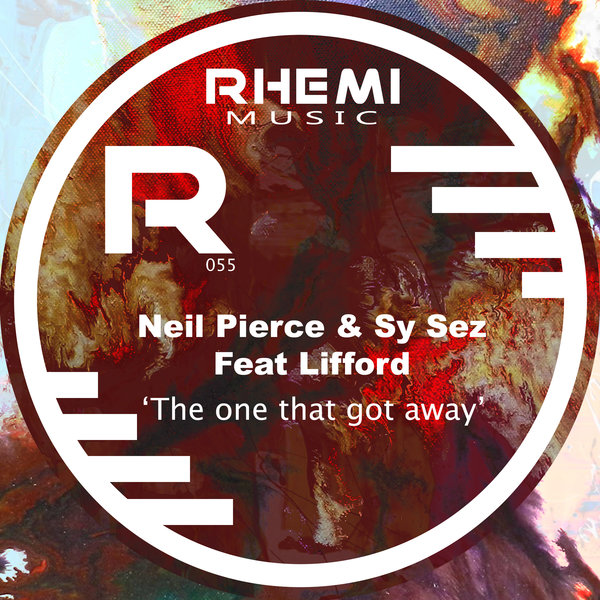 Next up on Rhemi Music an emotive story of reflection and honesty. Brought to you & produced by two London stalwarts for this sound who are both synonymous to our label, Neil Pierce & Sy Sez.
The dynamic duo drafted in an uplifting force of UK talent who lay down their magic on this hearfelt & timeless piece... Starting with the greatly experienced Mike Patto on keyboards, who%u2019s signature style & skills have featured on many standout tracks over the years. Up next Aleysha Lei who shines just as bright as a songwriter, as she does a singer & really speaks from the heart AND to the conscience with this one, penning a timeless song & letting her amazing writing skills be shown.
Last but not least a singer who we regard here at Rhemi Music as one of the greatest voices to hail from the UK in recent times, the outstanding & unmistakable Lifford - who steps up on vocal duties and truly brings this song alive & grabs your attention from the first note of his performance. A real class act!

We truly hope you enjoy and love this one as much as we do.

Produced and arranged by Neil Pierce & Sy Sez.
Keys by Mike Patto.
Vocals performed by Lifford.
Lyrics written by Aleysha Lei.(Hanlei)
Backing Vocals By Lifford and Aleysha Lei
Mixed and mastered by Matt Bandy and Leigh Darlow at Earthworks Studios.