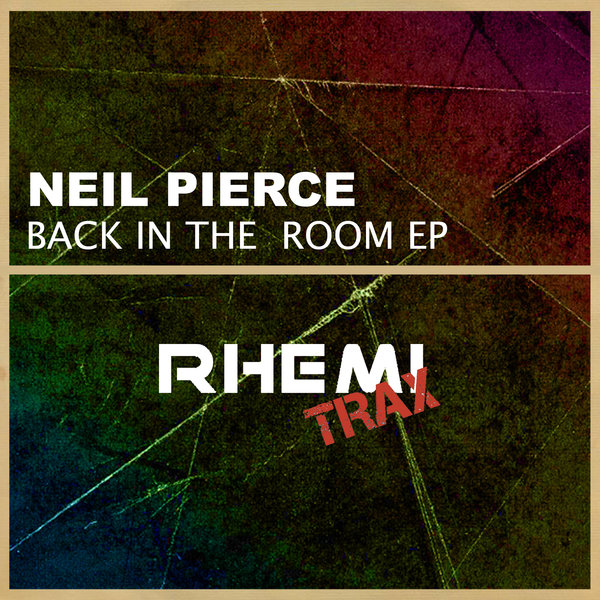 For our first release on Rhemi Trax, Label owner/ producer Neil Pierce steps up with this 2 track Ep. Aimed straight at the dance floor, both these tracks are raw, gritty and uncompromising.





Credits

Produced By Neil Pierce for Rhemi Productions.

Beats by Neil Pierce

Arranged By Neil Pierce

Keys by Ziggy Funk

Additional Keys by Neil Pierce

Mixed and Mastered by Ziggy Funk at the Brewery Studios.