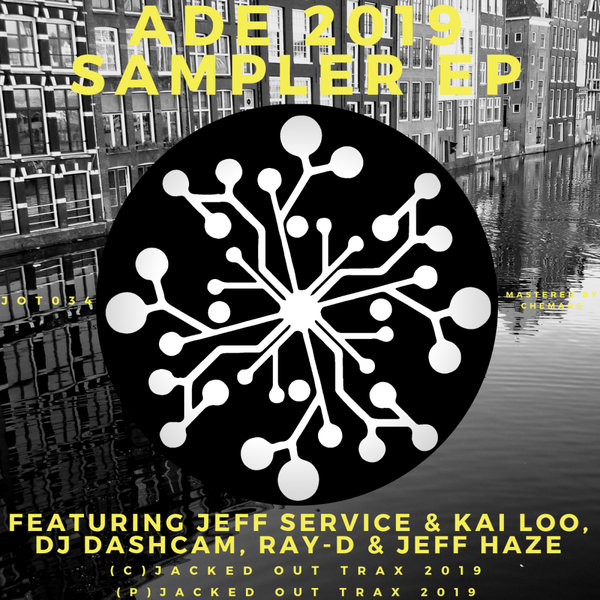 JACKED OUT TRAX ADE 2019 SAMPLER EP

JOT034

It's that time of the year folks where some industry peeps head to Amsterdam (and brave the extraordinarily high costs) so we thought we would pull together our favourite artists for a mini sampler for your listening pleasure!

4 joints of the highest quality from 4 of the finest US producers; DJ DASHCAM, JEFF HAZE, JEFF SERVICE & RAY-D!

Please give us feedback, chart action and most of all ENJOY!