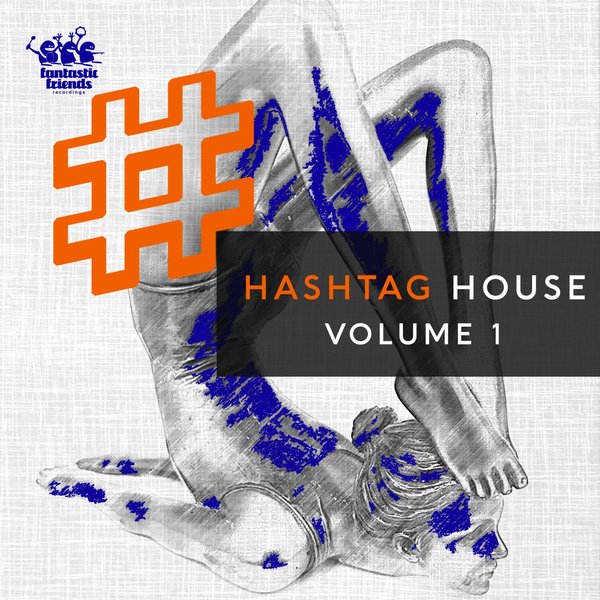 3616401074495 | 2019-09-10
Do you remember when House was Funk? Do you remember when House was Disco? Before House was Disco! For a change, Fantastic Friends takes you on a journey through some of our roots and influences with a selection of artists and tracks paying a hommage to good old House Music as we like it!

"HateLate - SuperChicos" - Shaft meets CHiPs, very funky disco track, sounding so warm and old-school, we can almost hear the dust on the vinyl!

"Suburb Beat - C'est la vie": lovely smooth latin-influenced house music making you feel like dreaming of a dancing in a conga line through the jungle, with a huge smile on your face.

"Chuck No - Be on Move" takes us in a slightly darker direction, with more authority, sounding something like the Chemical Brothers meets Les Rythmes Digitales meets Daft Punk!

"Lotche - Street Soul" is a generous masterpiece with a rich instrumentation, subtle chords and carefully placed vocal samples throughout the clever 7-minute arrangement - uplifting and efficient, yet very interesting without being obvious at any point!