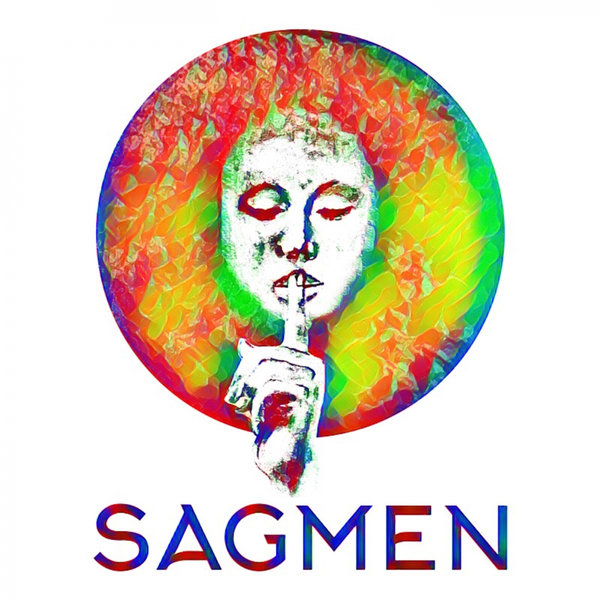 Andre Salmon & Teddy Wong team up for a full energy house release 'Nacion Del House' EP.

'Nacion Del House' hits like an ice bomb, high fresh dancefloor vibration, heady vocals, tremendous house chords, raw groove, house madness. 'Problem 19' brings full power, rising acid elements, insane bass, and heady female vox loops.
'The Truth' speed up things, with a catchy beat and big energy. 'Raw Feelings' set a sunny mood with raw old school house.
'Born To Disco!' mix surprisingly some famous disco gems, with wild rhythm and female/male vocals enhancing the theme, closing perfectly the release.