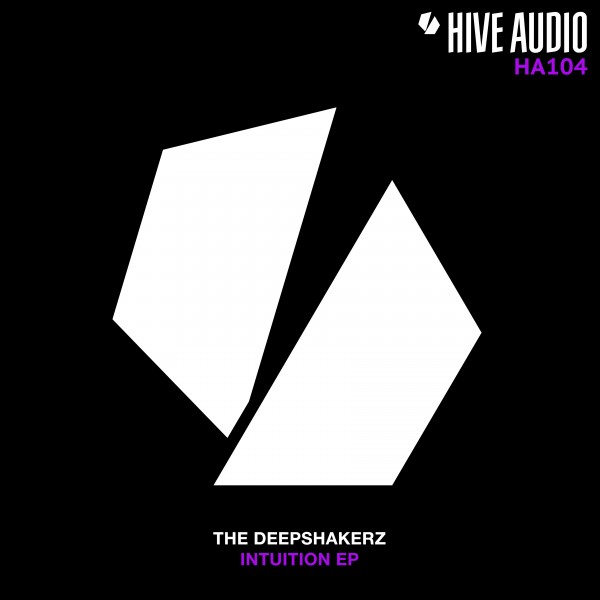 4056813140811 | 2019-09-27
Welcome aboard, The Deepshakerz! This Italian duo has been making waves on the electronic club music circuit for about a decade now, providing musical greatness on labels like Cajual Records, Nervous Records, Superfett, Glasgow Underground and many more. These guys are bringing on the heat on the dancefloor and therefore we're proud to have them join the Hive Audio-family with their "Intuition EP".

Opening with the title cut "Intuition" we see the Italian duo embark on a mystical, well Tribal infused journey fusing seductive, sexy House grooves with a slick Disco guitar lick and highly captivating female vocals whilst adding lovely mid-90s stab motifs to spread nothing but positive vibes and pure ecstasy on each and every dancefloor worldwide.

In the subsequent cut "Cry No More" The Deepshakerz are teaming up with vocalist Black Savana to bring on more vocal driven TribalHouse heat for ecstatic peaktime moments, creating an instant classic that will be engrained in House Music culture forever from the point of release onwards.

Finally "Mistakes" brings forth a slightly deeper take on The Deepshakerz tribalistic trademark sound, implementing lively polyrhythms, beauteous panoramic and slightly melancholic string arrangements as well as longing, highly emotional Soul vocals in the mix which all fall right into place to become an epic late night anthem for all lovers and House music aficionados alike.