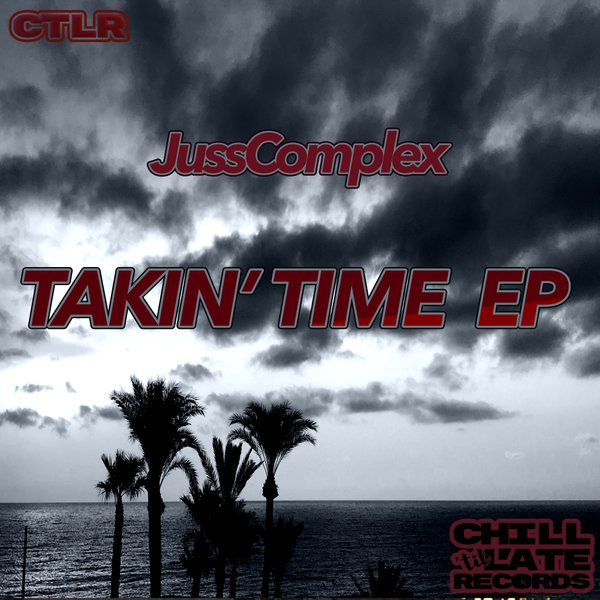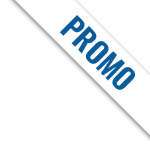 Chill 'Til Late Records Presenting JussComplex 'Repose' EP

Relaxed restlessness, to the rhythm...JussComplex Reflex....

Never Enough
Horns, rustic kick and synth engulf to begin until the stuttering flute cuts in. This leads on to the muted trumpet and earthy echoing flute surrounding the whole track in simplicity with that slight feeling of timelessness.

Takin' Time
Piano stab and solid sub with syncopated kick amalgamate the rhythm With subtle strings and changes to synth, hats intermittent entwined the vocals of JussComplex with messages he feels, tells himself all the time, finishing off with the lazy hats to send the home run.

A straight message reminder to himself, 'Don't be afraid, Life throws punches, it's how we handle 'em, that's what counts, Life!' 'Don't sweat it'

Takin' Time (Distraction Dub Mix)
Maybe time for your own reflection and self healing..!