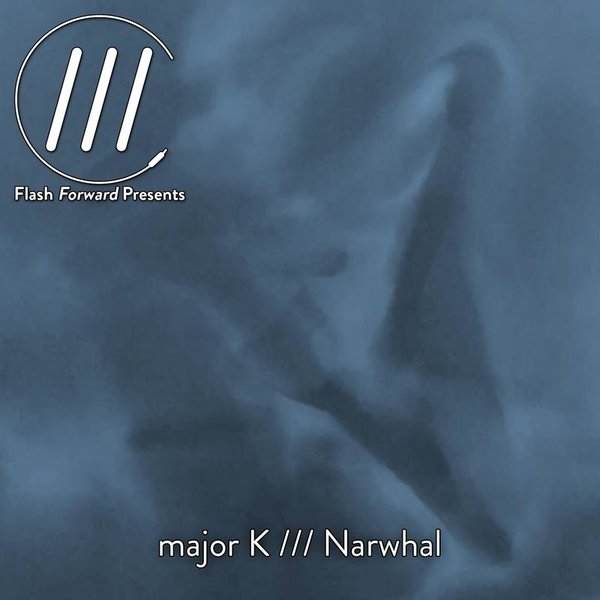 This whopper of a tech house track has major K written all over it: a distinctive, cinematic sound pallet, driving bass and percussion, and a kick drum you can make some serious holes in the air and even ground with.

There's a kind of melancholy as well, which after seeing a nature documentary by David Attenborough led to the title 'Narwhal'. Desolate creatures of the deep, trying to survive in the north while the water's warming up and the ice is melting. No wonder their conservation status has once been marked as 'near threatened'.

So while this will work great on dance floors and bigger and smaller stages worldwide, there's more to it than meets the ear.