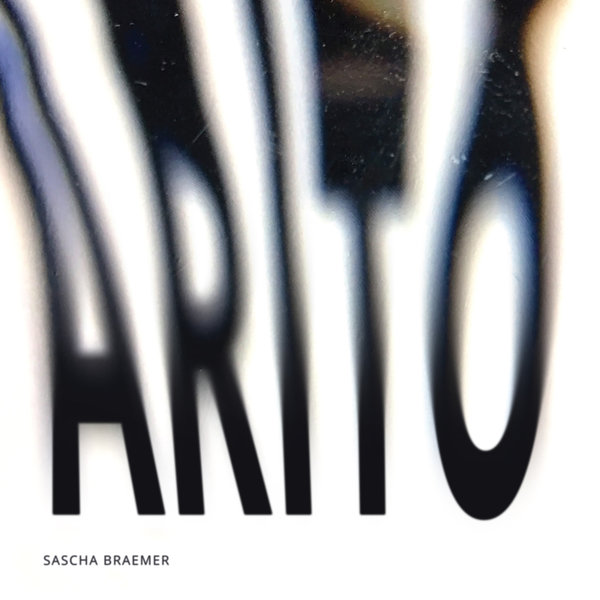 Arito
Original Mix

(7:30)
Our 31st release sees Atlant head to Berlin and there could be no-one better artist to guide us there than Sascha Braemer. With his roots firmly entrenched in those early defining Berlin raves and productions spanning over a decade it is fair to say electronic music flows through Sascha's veins.

Sascha launched Hoito in June as a vehicle for music releases and events to supplement his established WhatIPlay imprint. Hoito's first instalment was BOg's two track Brutus EP. Last seen as part of the 15 year celebrations for Marc Romboy's Systematic, Sacha has kindly accepted BOg's invitation to feature on Atlant, delivering three absolute gems.

We start proceedings with stealthy builder 'Arito'. Here a rolling groove expertly develops to maximum effect as the deep melodic synths are given heightened drama through atmospheric crashes, ringing chimes, brooding arp lines and perfectly judged percussion. Classy and refined 'Arito' is a lesson in taste for any new producer wanting to learn their trade and understand how less can often deliver so much more. A track to really immerse yourself in.

'Iris' continues the story emphatically, with sub bass pulses and jagged lines taking the listener to an imperious extended breakdown. The layers of swirling keys are an intoxicating feast for the senses as Sascha plays with your mind, delaying the drop ... teasing the audience, until their appetite is at last satisfied. Definitely a track for dark smoke filled clubs and DJs looking to take the crowd on a journey.

For the final act 'Book Of Oaks' sees Sascha stretch out artistically with music perfect suited to early morning, as the sun rises casting light through the window. Fresh, melodic, interesting and with just the right level of intensity it is the perfect way to conclude this trilogy as the beats gently ride out.


These productions have been thoroughly road tested by BOg at legendary Warung Beach Club in Brazil and on the magical white island of Ibiza at Cova Santa. Those audiences and Atlant would like to show our appreciation to Sascha Braemer for creating such wonderful music. Respect !!