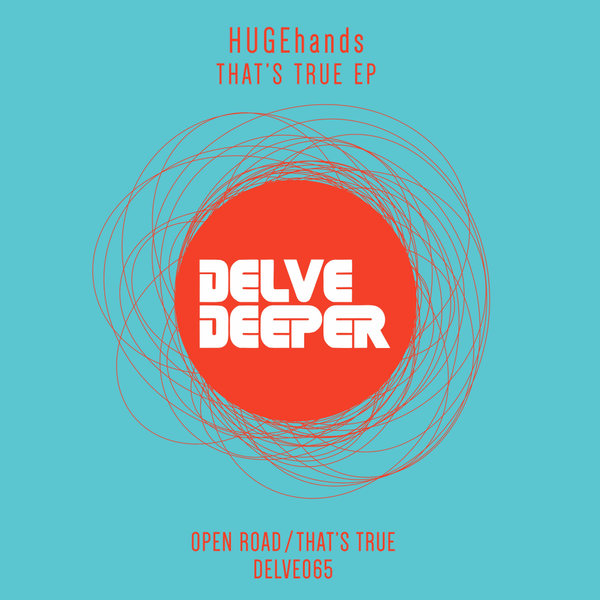 I am pleased to welcome another rising name in the UK house scene, HUGEhands to the label.

James Druett aka HUGEhands is starting to see his hard work and dedicated hours in the studio pay off. As a producer, his sound focuses on deep, energetic and melodic house music, drifting between nu disco, deep house and tech.

That's True EP offers 2 tracks which showcase both sides of his musical creativity and vision. The title tracks 'That's True' is a warm sounding, deep/nu disco trip taking in elements of jazz and funk. 'Open Road' lifts the tempo and energy completing the EP on a more driving, upfront deep house feel.