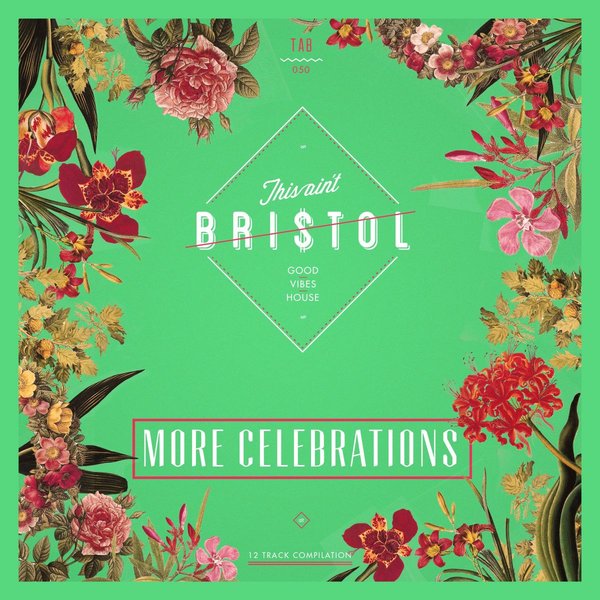 Ain't it funny how time flies when you're having fun? Well guys, the fun has just begun.

Anniversaries are there to celebrate the achievements of the past and gaze at the new horizons.

We're proudly looking back at 50 releases in not even five years. That's almost 300 amazing tracks by over 100 outstanding artists. We're grateful for all the faith they put in us since day one. Big ups to everyone who has joined our journey of good vibes house and supported us in any way - you mean the world to us.

Let's spread some real good vibes house music as we do. These are 12 carefully selected tracks that all meet our strict definition of tremendous quality and fun bending music. Contributed by the exceptional talent with which we have been lucky enough to surround ourselves since the beginning, TAB050 is here.