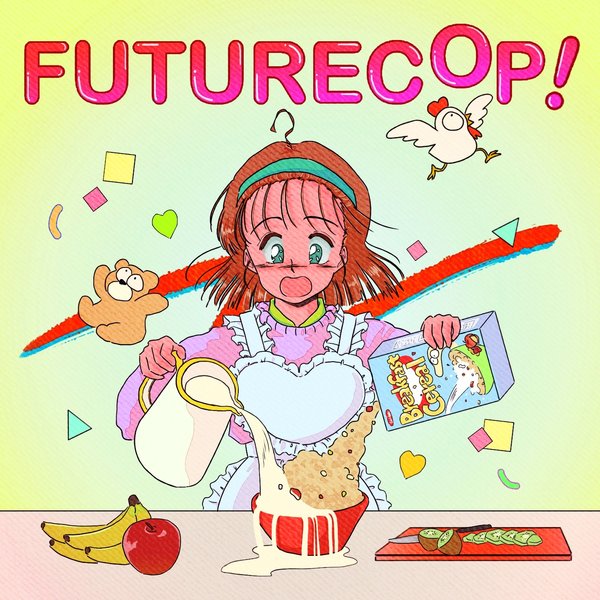 3616400937357 | 2019-09-27
Futurecop! is a British music composer, Manzur Iqbal.

Futurecop! was born out of the love for eighties pop culture, dreams and mysticism. It began in 2006 as a fun project to rediscover his youth, with no previous knowledge of music production.

Since then, he has toured the world, released albums, working i.a. with Anoraak, Lifelike, Electric Youth, Timecop1983, released official remixes, i.a. for Kelly Clarkson, Foster The People, Cobra Starship, achieved syncs with many production companies, i.a. "Roadies" by "Star Wars" producer J.J. Abrams and Oscar winner Cameron Crowe and established a loyal fan base.