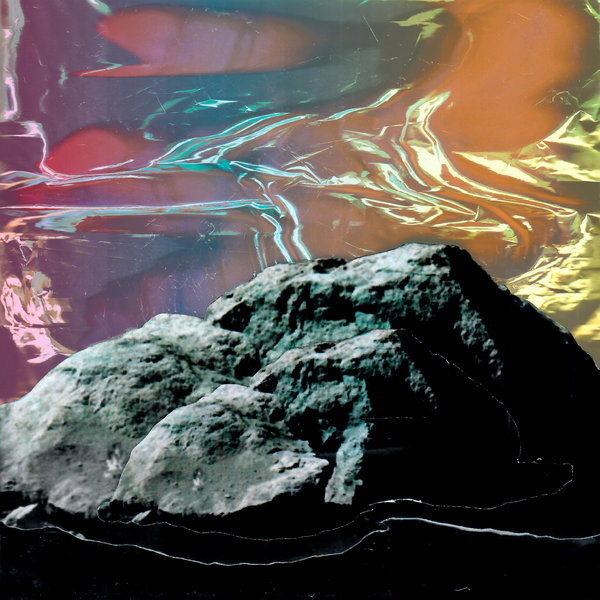 The Spanish DJ and producer Daniel Kyo (now based in Berlin) who has
already released on Bordello A Parigi, Factor City, Nitsa Traxx, or
Hivern Discs (with his alter ego CORE) joins Rotten City and
delivers four powerful retro and analog techno tracks for our
delight and the dance floors
The first two tracks were included on the first 12" release on the
Rotten City Trax series (Only 100 copies were pressed), and finally
we have decided to add two more unreleased tracks ('See As One' and
'You Want Me there') for this digital installment.
"Next to me" is quite influenced by the first Plus 8 releases while
"Inorganic Beings" shows us his big interest in European labels from
around that time too and specially the well known "Sound of Belgium"
from labels such as the legendary R&S.
On the other hand, 'See As One' and 'You Want Me There' are more
"lo-fi synth and acid wave" oriented creating a strong hypnotic
proto-trance mood and filling the atmosphere with plenty of EBM
flavors.