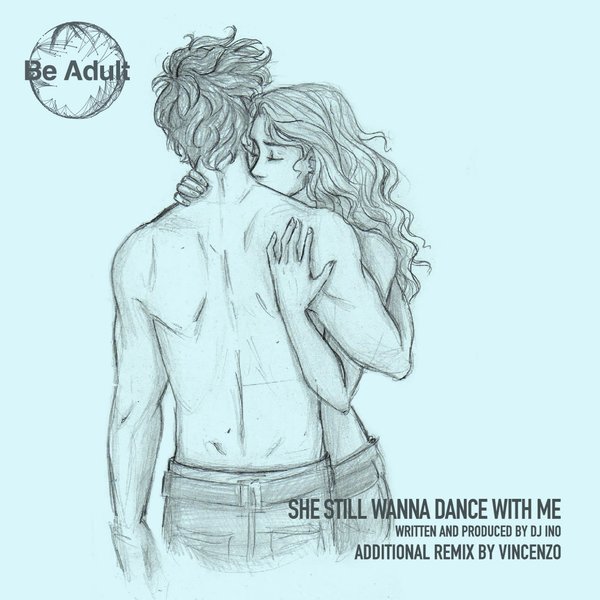 DJ Ino, the deep house spanish legend is back again on Be Adult home with a brilliant new EP called "She Still Wanna Dance With Me".
The main track "She Still Wanna Dance With Me - Original Mix" was released back in the days on "Café del Mar Music" been part of the history of this amazing label. Times when the spanish producer began to rock the scene with his unique Jazzy Deep Sound. Now an inspired DJ Ino bring some little touches of love on this old song, new fresh sounds ready for the most exquisite deep house lovers, rocking and dominating dance-floors worldwide.
The EP is topped by "She Still Wanna Dance With Me - Vincenzo Remix". An impressive mix which brings the melodic and melancholy elements of the original to the foreground and adds his personal german tropical feel for an absolutely fantastic work. Vincenzo truly brings the release full circle, it's got a vibe that doesn't quit!
And We close this impressive record with "Loving Deep", definitely essential for deep, tropical and progressive DJs, or any jock looking to get hands raised. His lovely strings and innocent keys. hooked with afro beat four-to-the-floor kick riding under a dubbed out sexy beautiful bass-line and vocals coming from heaven.