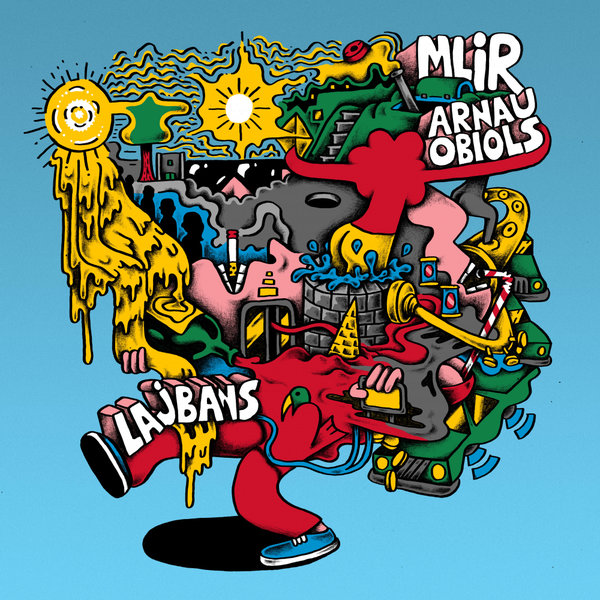 We've reached a pivotal moment for Local Talk. What better way then to present one of the best kept secrets out there, MLiR aka Modern Life Is Rubbish this time joined by Arnau Obiols.

After making a serious impact with their remarkable 'Swedish Lo-Life' and 'Trans-World Junktion' releases on fellow Swedish label Studio Barnhus, we're thrilled to have them onboard for our 100th release on Local Talk. Yes, that is correct, we're celebrating the big 100.

Since the very beginning we've covered everything from the deeper shades of house to, the jackin' and the gritty house, released some slower BPMs and also the uplifting, voca and organic house. As you probably noticed - we love it all.

The 100th release main track 'Lajbans' is one of those sublime tunes that is bridging the gap between all styles of dance music and got the MLiR trademark, it's epic and manages to offer plenty of subtle details to keep you locked for the full 9 minute experience. Accompanied with the original is a masterclass in dub 'Lajbans (Bellaterra dub). You got the versatility of the original carefully stripped back but also absorbing layers upon layers of sonic seductive moods, it's a trip for sure and you don't want it to end. Once again MLiR proves why they will be a force to be reckoned with for years to come.