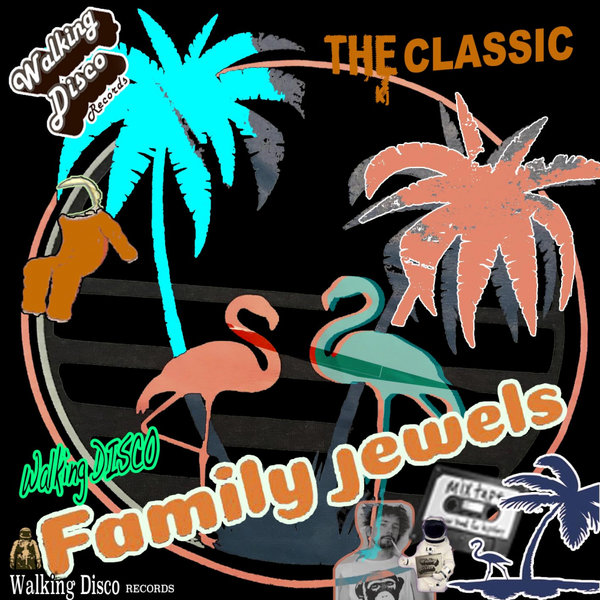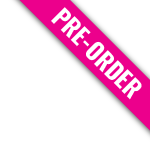 WDR0332019 |
Pre-order for 2019-09-25
Walking Disco Records (WDR) makes its first release -The classic disco madnessFamily Jewels.
Saskin S has put together this exclusives artists and here are the highlights for 2019: Sakin S, C.Da Afro, Fingerman, Gluv,Disco Funk Spinner,Jarle Brathen,Hotmood Rayko,Kellini,Funk Hunk.
Walking Disco Records just Spreading a love around the globe once again.
Enjoy and Dance!