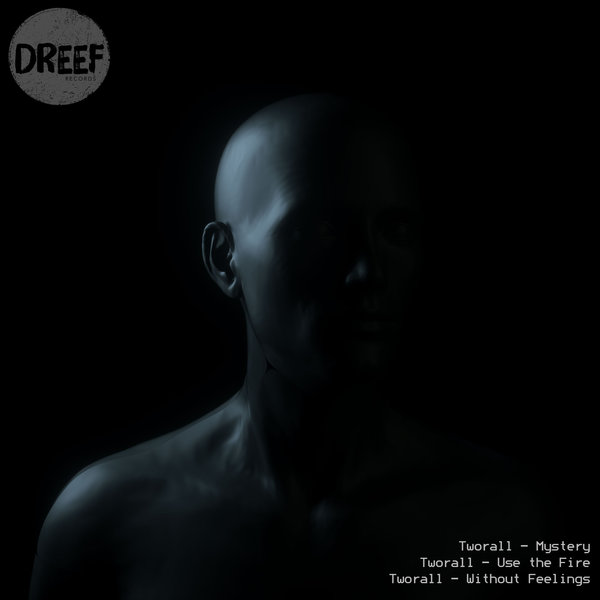 The new DREEF release has been set up, how does this sound for the press release?
ADIN's DREEF Records hits release number four in fine style, this time with Tworall behind the beats. This melodic techno artist has released on the likes of Black Cat, Club Session and others and impresses again here.

Opener Mystery is a deep roller with edgy synths laid over the top and raw hits. Use The Fire is more squelchy, with emo chords dancing above the always twisting drums. It's dramatic and tense stuff. Without Feelings then trips you out with some cosmic vibes and gentle keys, sweeping synths and intriguing vibes. All in all, another fine EP.