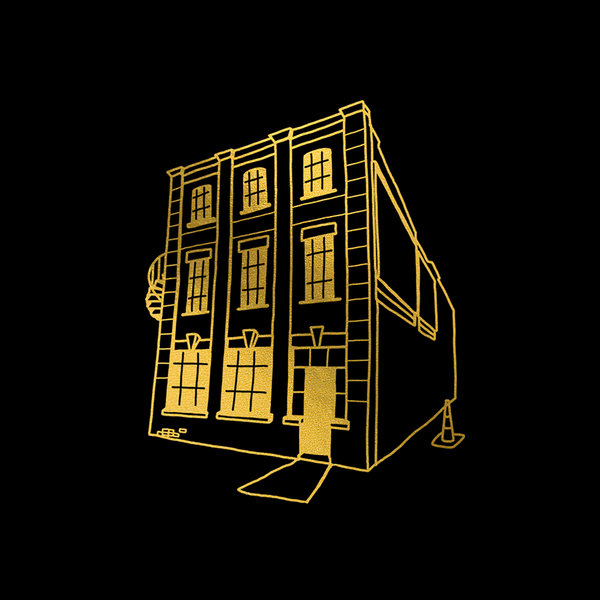 London based producer and DJ Mella Dee is set to release his new EP Techno Belters on his Warehouse Music imprint this September.

The four-track release opens with hard-hitting lead track 'Techno Belter', which true to its name is a gritty peak-time stomper, layering skittering, stripped-back synths with pounding percussion to hypnotic effect.

'Silver Street' brings a weaponised industrial onslaught in the same raw, trippy vein; 'Jack U Later (Floatation Device Mix)' is a scorching techno acid roller, with steely propulsive percussion and a ghostly groove; whilst 'Stack Select' is a dark and minimal techno cut, with icy breaks, skittish percussion and searing synths.