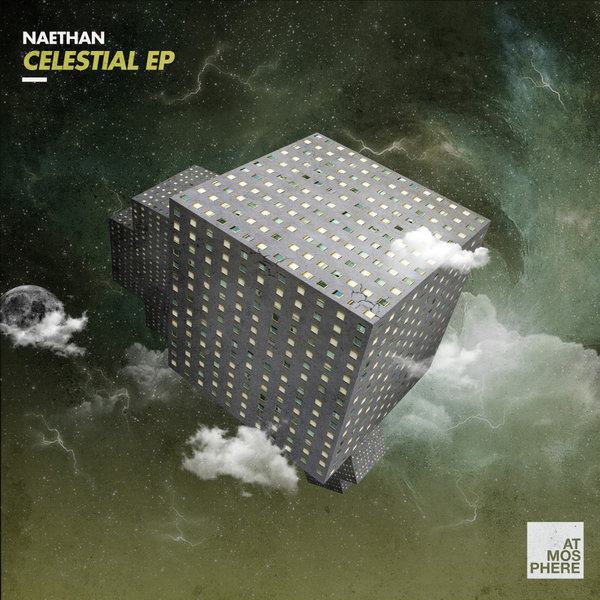 Naethan's return on Atmosphere Records was something inevitable and this second EP on our label named Celestial promises to be one of his best releases yet.

The first track on this EP could be called a pure Atmosphere Records release. Mesmerizing synth lines with a high energy level and an atmospheric break evolving into a strong drop, this is 'Celestial'.

On this EP's B-side you can find 'Ayan' a track that could be a banger on his own.
This track is what progressive is all about, a never ending arpeggiated synth forming a robust foundation, topped off with a rhythmic percussion.

To finish off this EP we got another Atmosphere Records family member remixing Celestial.
Radeckt applied his signature sound on Celestial and this results in a true club banger!