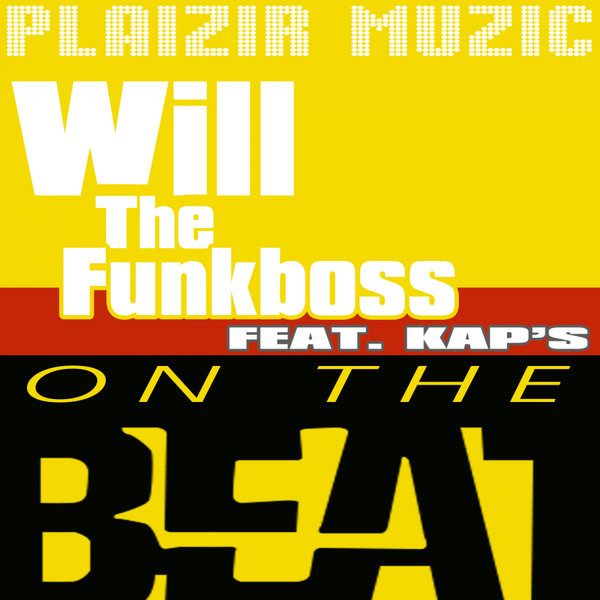 Will The Funkboss' single, featured on the Plaizir Muzic label. Discover this magnificent rework of the famous title On the Beat played at the time, in the 80s, by the band BB & Q Band.
It is with a brand new version 2019, that Will The Funkboss, makes us vibrate on this title timeless !!! still funky, discover this single featured by Kap's !!
Not to be missed, it is on Plaizir Muzic only !!!