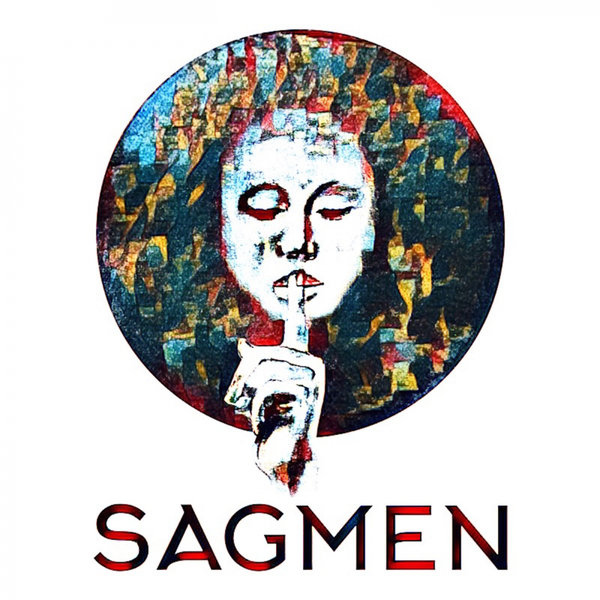 Sagmen co-founder Rayan Hermes (aka Aert Prog) returns on Sagmen with a raw release 'Very Very' EP.

'Very Very' hits hard with an infectious groove, collapsing synths, intense modulations, and heady seductive vocals, creating an insane atmosphere.
'Voidoo Ray' brings into a strange new world, with malicious vocals, sensitive basses combo, and mad drop effects.
'Higherfire' close the release with a banging energy, made of crazy voices and colorful textures.