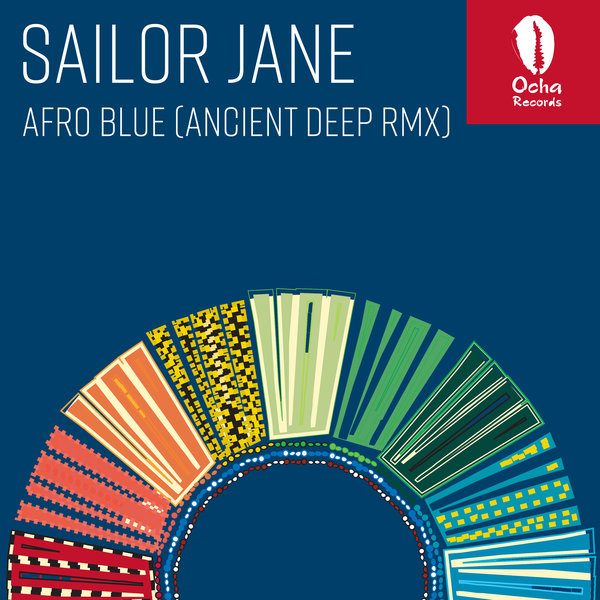 Minorcan descendant Sailor Jane delivers an absolutely beautiful rendition of the legendary jazz standard 'Afro Blue'. With her sultry vocals and deeply resonating tone, you are sure to connect with her soul.

Ancient Deep's Little Bill and Dorian the Percussionist have been doling out their brand of soul funk since 2014. What started out as jam sessions for the dj/percussion duo turned into a musical expression that brings a unique experience to what they build together. For Ancient Deep it's about the soul and Soul is the feeling.

Together this remix is an ethereal joint that leads you with its reflective mood. Sailor Jane and Ancient Deep blends then and now to rise above expectation, pulling from the familiar and the mysterious to create an enigmatic expression of meditative persuasion.

Original song composition by Mongo Santamaria, with lyrics by Oscar Brown.
Vocal Performance by Sailor Jane (Rachael Miller)
Remix Production by Ancient Deep
Mixed and Mastered by Cody 'Coflo' Ferreira - MindBodyAudio.com
Executive Producer: Carlos Mena
A&R: Coflo
Contact: Coflo@mindbodyflo.com

Quentin Harris: Love this!
Osunlade: solid!!
Hector Romero: Very nice floaty pre peak groove. I like the melody of the song. Will play. Thanks H
Jihad Muhammad: Dope!!!
DJ Kemit: PURE HEAT!
Rafael Moraes: Cool!
DJ Yogi: Digging this!