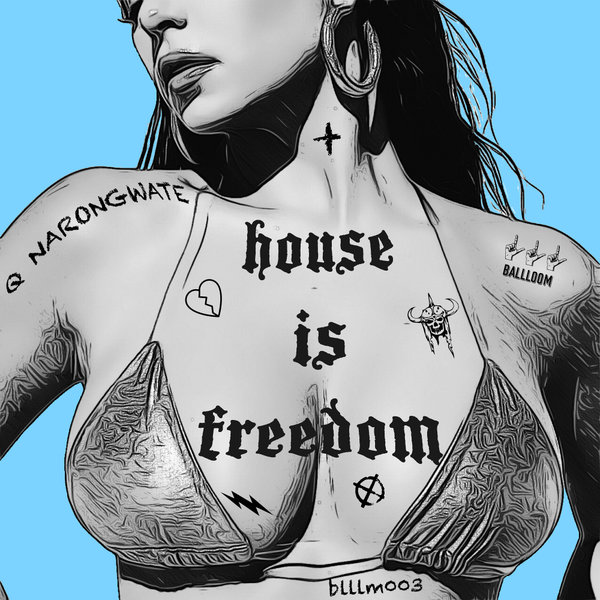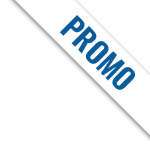 From the sunny beaches of Phuket, Thailand,
Dj and producer Q Narongwate with the next release for Ballloom

Distinctively deep and driving, the This single it's sights on the floors of clubs and basements all over the underground scene. From hypnotic and moody!!!
this is another Ballloom classic in the making.