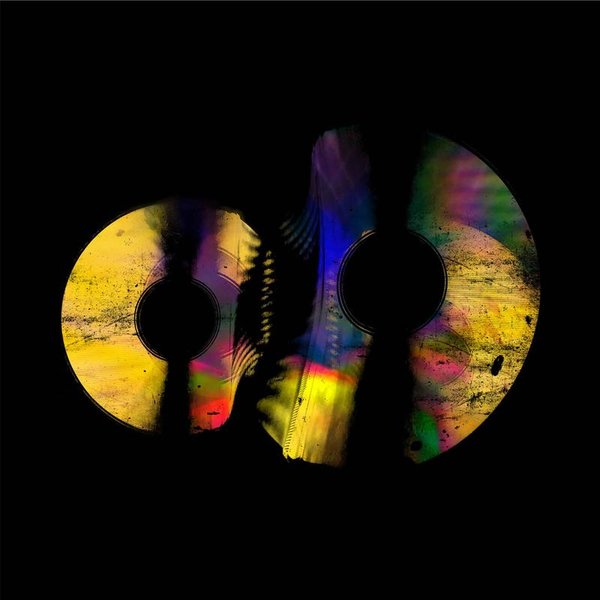 Permanent Repetitive Language is a new UK Brighton-based-and-beyond
label launched by Kalli - a Northern music dietician and producer.

The first project is North Western Dialects, a various artists compilation which simply and honestly focuses on tracks engineered for dancefloors, post-pub sessions and recreational solo home-listening. Each composition dances around different rave ideas, and each one has its own personality. The compilation features artists hailing from or connected to the Greater Manchester area within the North West United Kingdom, even the class artwork was created by a Manc! Keeping it local (with the exception of Zed Bias from down south/based in MCR and Tony Phorse from Huddersfield, just a nudge to the right of MCR - but we can make an exception).

This compilation doesn't desire to represent Manchester, nor the North West, instead it would rather represent each artist's varying musical dialect. It is the first of a series that will visit different areas and musik makers of the UK and maybe overseas..