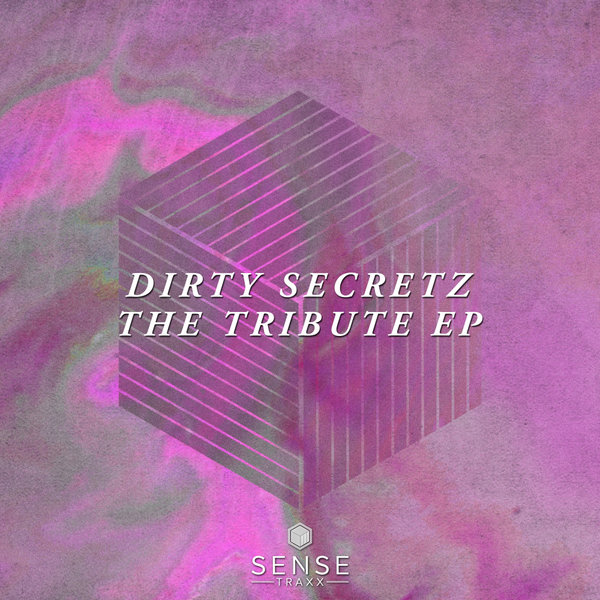 We welcome back to the label Dirty Secretz. After remixing for us earlier on in the year; he returns with some Deep, Garage House flavour. Tribute EP is three raw cuts. Think dark and sweaty London club in the mid nineties; Moschino and Avrex clad dancers as far as the eye can see 'Tribute'.

'Tribute' kicks off this EP with a bang. A thumping slice of Garage and a perfect start to the EP, it's everything you could want and more from a track. Piano, jumping bass, harmonised gang vocals and a bubbling top line.

'Throwback' comes up the middle with a killer piano house riff, skipping drums and heavy bass. This truly is a homage to everything that has come before it in the Garage House scene.

'Lockdown' finally finishes us off and it does what it says on the tin. Deep, dark and dangerous is the vibe of this track. A massive vocal hook is the centre point, supported by that classic garage organ that we all know and love so much.

Remember; Always use Sense Traxx records responsibly. Have fun, party hard, but don't forget to go home.