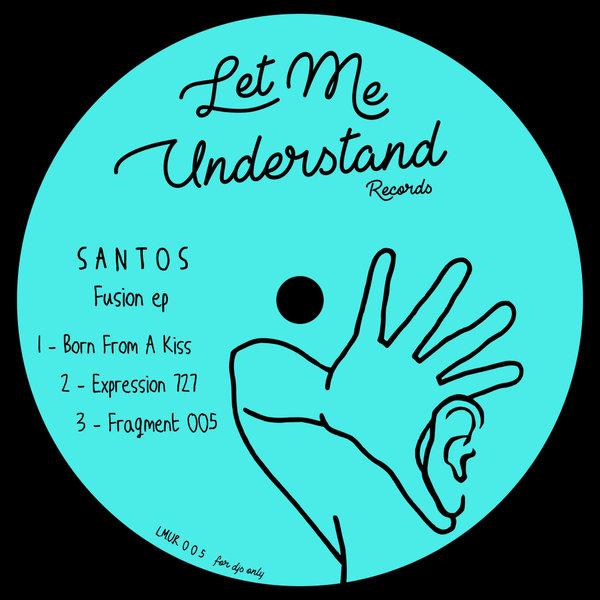 Here we are with the 5th release of LMU and this time with...Santos again!

As usual 2 months of promo in advance for a very few of you so you got plenty of time to play them!

Opening track is 'Born From A Kiss' a dirty house tune arranged and edited with love! Following with 'Expression 727', a track which takes its name by its saturated Roland 727 sounds re-junked and looped, micro portions leading to this minimal funky monster.

To close the EP, as you may expect already, the usual Santo's signature 'Fragment' track this time the 5th of the series, made in a early summer morning while recording a minimal percussive jam session with real and electronic instruments, plus a Korg Vc1 vocoder and singing like a bird!