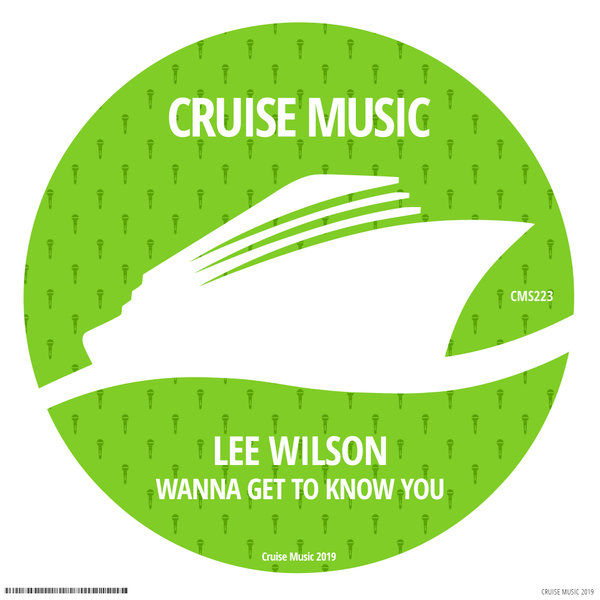 Lee Wilson needs no special introduction as he is one of the busiest vocalists on the scene, at the moment!
We couldn't be happier to have him on our label with his own original track!
'I Wanna Get To Know You' is a beatiful soulful track, which is simply a must have!