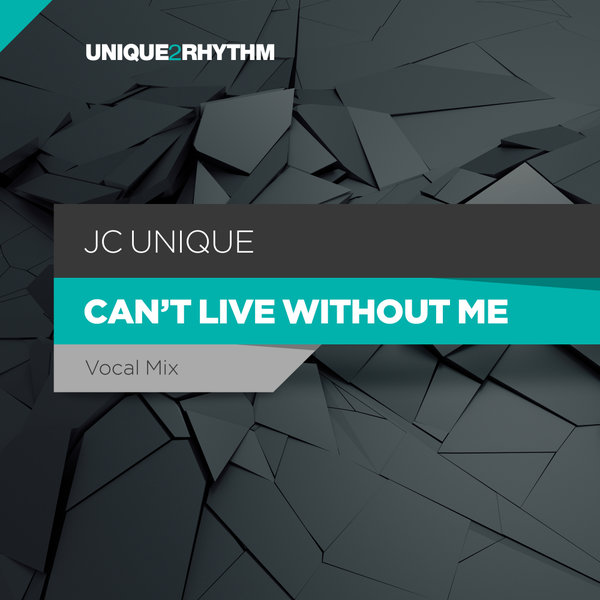 Following a slightly chilled vibe along the lines of JC's releases such as 'Like You Do' or 'Hear the Heart', 'Can't live without me' features slippery Jupiter brass sweeps, cut up synth riffs and live tom fills underpinned by a solid and simple Juno bass. The vocals are kept dry and raw with a quirky flute interlude dropped in for good measure.

This one is tricky to pigeonhole with elements which could be compatible with many sub-genres of house music from soulful to deep, so you may just have to make up your own mind.

Mastering undertaken by Mike Millrain.