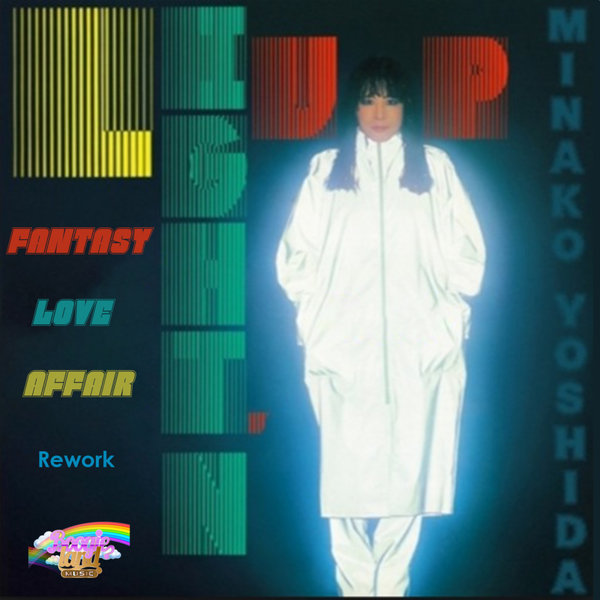 Here is a brand new rework, proposed by Fantasy Love Affair !!!, Already ranked in the top 10, with his rework of Stephanie Mills, is his famous, Sweet sensation, this time he offers us a 2019 version of a funk artist Japanese 'Minako Yoshida' with her title, Light'n Up.
Discover this succulent rework and treat your eardrums !!!
It's only on Boogie Land Music !!!