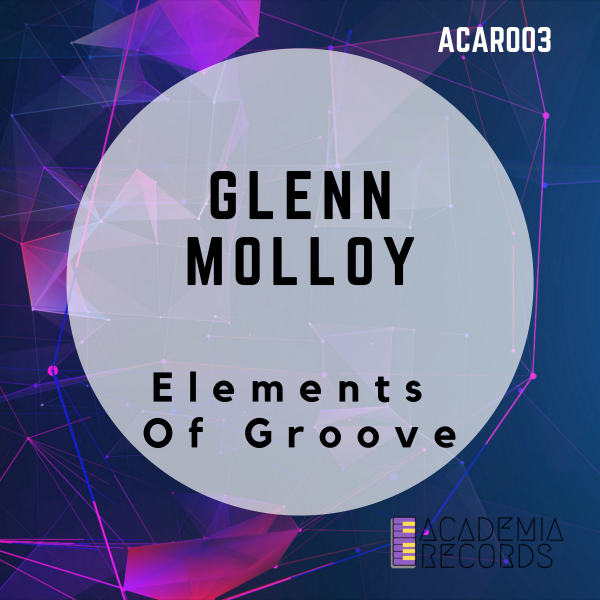 Academia Records presents irish producer Glenn Molloy with a really groove and melodic house and techno release called Elements Of Groove EP .
We love being different and Glenn Molloy brings some vibrating rhythms with Elements Of Groove, a melodic house with deep and melodic sinth and melodic techno track At First Glance with a more quiet but experimental drums.
Glenn Molloy is a irish dj and producer with releases on Day&Night Recordings, Hot Cue Music and many more , plus a really big experience djing around Dublin.