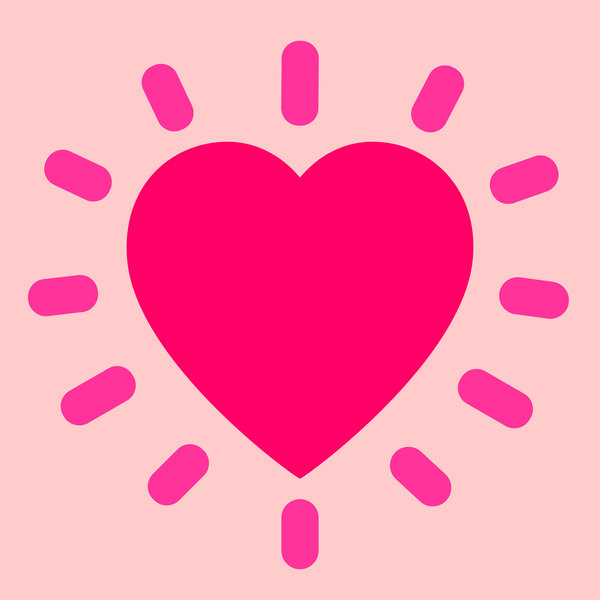 It's been a while since we've had CASSIMM on the label and so its great to see him back with a new house banger.

"Shined On Me" reworks the classic noughties party gospel cut into a modern tech-fuelled house bomb. If you enjoyed Mike Vale's Music Is The Answer, check this one next :)

DJ Support from: Claptone, joyce muniz, Meduza, Enzo Siffredi, Alaia & Gallo, Golf Clap, Nicole Moudaber, Mat.Joe, Martin Ikin, Phonique, Ruben Mandolini, Piem, Kryder, Graeme Park, Marco Santoro / Brokenears, Ryan McDermott (Cafe Mambo), Alex Twitchy, Vicki Etherton, Sinner & James, Midnight City, Loeca, Per QX, Severino, Vanilla Ace, D.O.N.S., Hyslop, Claus Casper, Tough Love, Simone Vitullo, Mirko & Meex, Brett Gould, Sonny Wharton, Larry Tee, Steve Lawler, Marco Lys, Mauro Venti, Jam Hill.