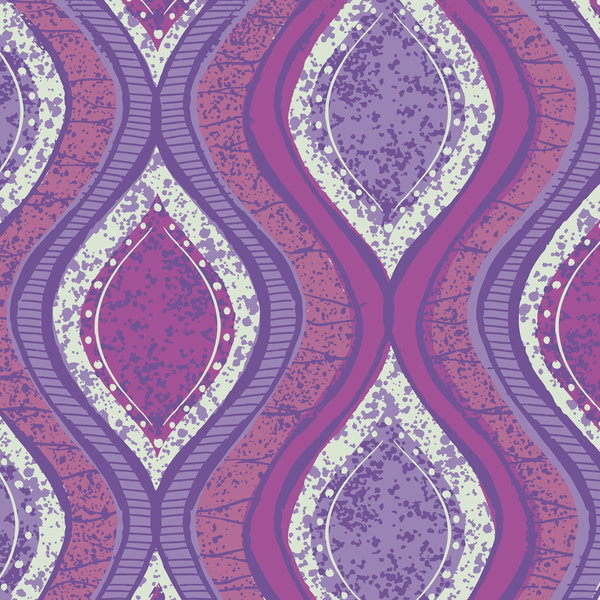 Renowned Bristol party starters Club Djembe, are launching a label arm to release music from the guests and residents who made the original parties so special, alongside showcasing the collective's favourite new cuts inspired by far-flung continents. The first drop - a five track mini-compilation from headline artists at the Club Djembe nights - provides vibes primed for their parties. The tracks are made for bright beaches and rooftop hideaways by day, and dingy basements and cavernous warehouses by night, all united by a flair for percussion and a hip-moving swing.

Club Djembe Vol. 1 EP:

Opening the compilation is a shimmering summer house number by Club Djembe residents and Roska Kicks and Snares label mates DJ Polo and Lobby - Cava by the Harbour. The track sees sun-dappled pads bouncing off skittering percussion like an overblown metaphor about light and water would bounce straight off Bristol's murky marina. All the same, half a bottle down and with this track bubbling over the system, you should be ready to close your eyes and dabble your toes in whatever's going, be it the green waters of the Avon or the clear seas of a Croatian getaway.

Up next is Obsession, a track so perfectly balanced and detailed it could only have originated from KG's years of experience in the production game, having pioneered early underground smashes in London's UK funky scene in the mid-2000s. Obsession sees her exploring a meditative, hypnotic style, melding UK Funky's organ stabs and vocal clips with a laidback South African house-inflected percussive bed, all kept rolling along by a powerful sub.

Get Up and Move comes courtesy of Atlanta's Say3, an upcoming global club talent using his background in Afrobeat and Teggae to suss out the connections between underground afro-diasporic genres, rhythms and sounds - from Durban to Luanda to Kingston. The anthemic Get Up and Move fires an ear-worm melody and intense Latin cuicas over an earth-shattering bass to deadly effect.

Deploying lively drum patterns and a spaced-out lead synth, Dean Lyon provides the aptly named penultimate track - Space. A veteran of East London's club scene, Dean brings forth a stomping throwback to the heydays of UK funky. This one sits effortlessly in the mix with DJ Naughty, Geeneus and Crazy Cousinz, and could easily be a lost classic from the digital vaults.

Rounding off the EP is Bamz with a standout vocal number. Recalling the haunting refrains of old school Cooly G, the maximal melodies of Holding On are propelled forwards by a taut bassline, layering up harmonies and then flickering them in and out. With its sombre lyrics of a love slipping through her fingers, Bamz's Holding On is a bittersweet Negroni finish to the Club Djembe EP.